Sonya Cavanough Counselling Services Central Coast
Sonya Cavanough Counselling
Sonya's mission is to pursue the desire to help people through counselling. Listening to clients' stories and providing a safe space where they can find healing and strategies to move forward in life.
Finding The Right Counsellor:
Relationship/couples counselling
Affair/infidelity counselling
Anxiety, stress and depression
Trauma and all types of abuse
Online and phone counselling
Supervision and mentoring
Medibank Private, AHM and BUPA provider
Victims services counsellor
Get In Contact
If you would like to get in touch and make an appointment, here are the contact details. If you need to call and make sure Sonya or her team are the right counsellor for you, please feel free to call.
Sonya's aim is to ensure you have the right counsellor for you because Sonya's sole objective as a counselling service is to help you on your journey of healing.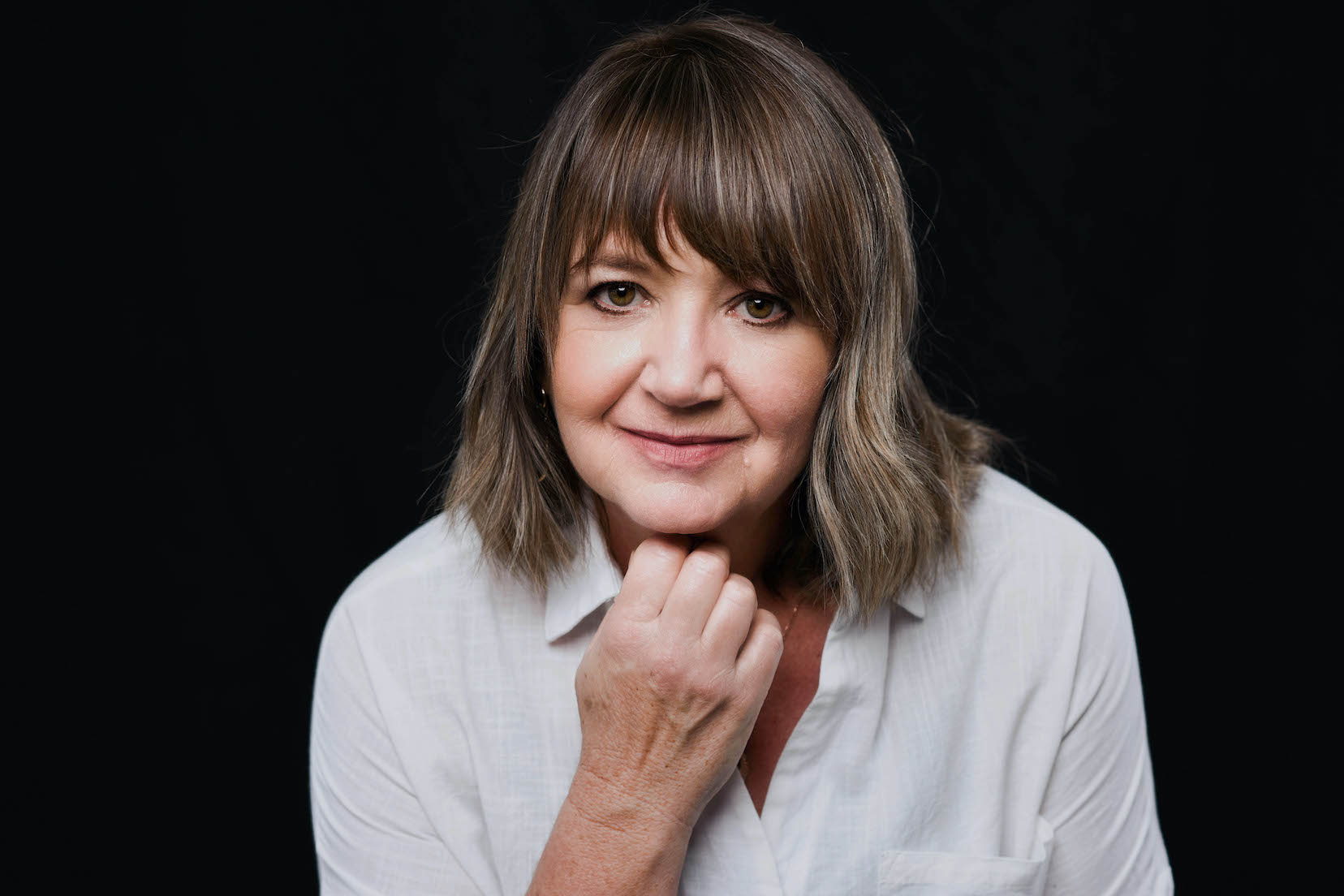 Contact
Suite 504, 5th Floor, 1 Bryant Drive
Tuggerah NSW 2259 Australia