As a Registered NDIS Provider, I am able to bring a compassionate, supportive counselling service which allows choice and control for participants for their individual therapy needs.
With over 16 years in the community aged and disability sector, I am able to build a positive relationship with participants, carers and support coordinators, which enables me to effectively help participants move towards their goals.
My person-centred approach provides strategies and solutions for a variety of needs such as grief and loss, anxiety and depression, trauma, mental health illnesses, relationship issues, work and study goals.
Sessions are held either in the participant's home or at my office.
Referrals can be accepted by self-funded, plan-managed or agency managed participants.
To contact Sonya about NDIS Counselling please send an email from this website or visit supportivecarecounselling.com.au for more information.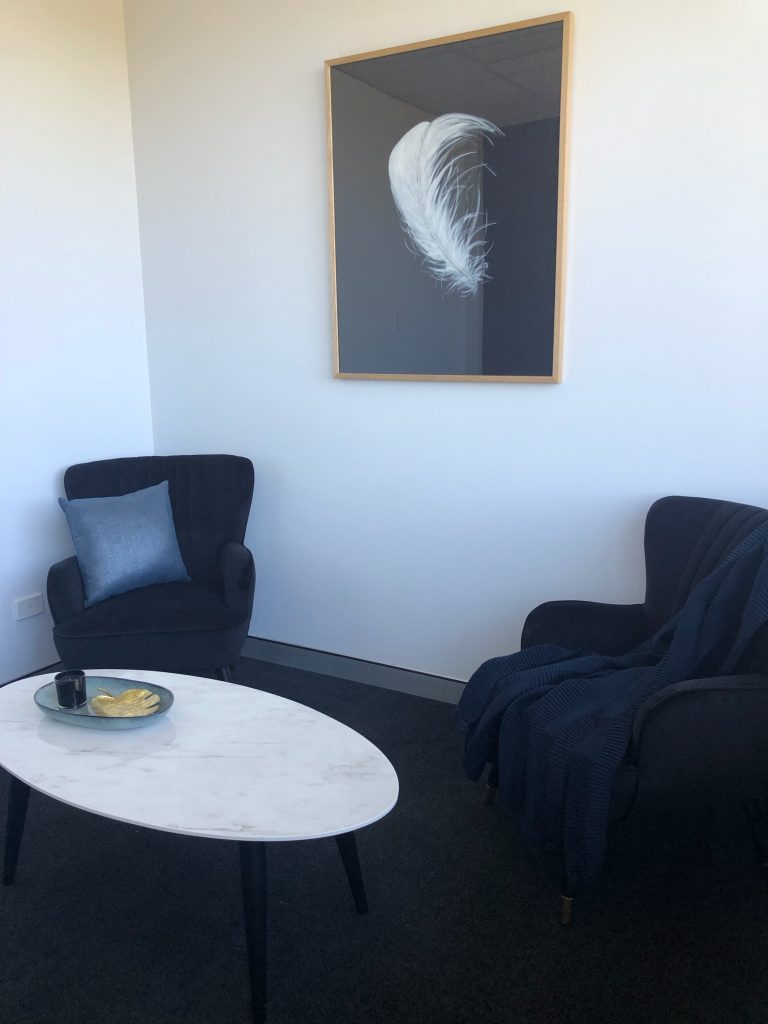 Contact Me
Suite 504, 5th Floor, 1 Bryant Drive
Tuggerah NSW 2259
Australia