Life can be tough, things happen, and we can experience deep hurt. The bumps and challenges of life undoubtedly cause stress and anxiety which affects our families, work and our ability to enjoy life!
Those who come for help will find an outside perspective on their situation that is non-judgemental. As a person-centred counsellor, I bring unconditional acceptance into my therapy that promotes healing and hope for their future.
Whether you are experiencing grief, loss, relationship problems, depression, stress, anxiety or trauma, I am able to help create emotional balance and provide strategies to help you move forward in life.
If you are on a Centrelink pension, a health care card holder, unemployed or a full-time student, I am able to offer a discounted rate for your session. ​
​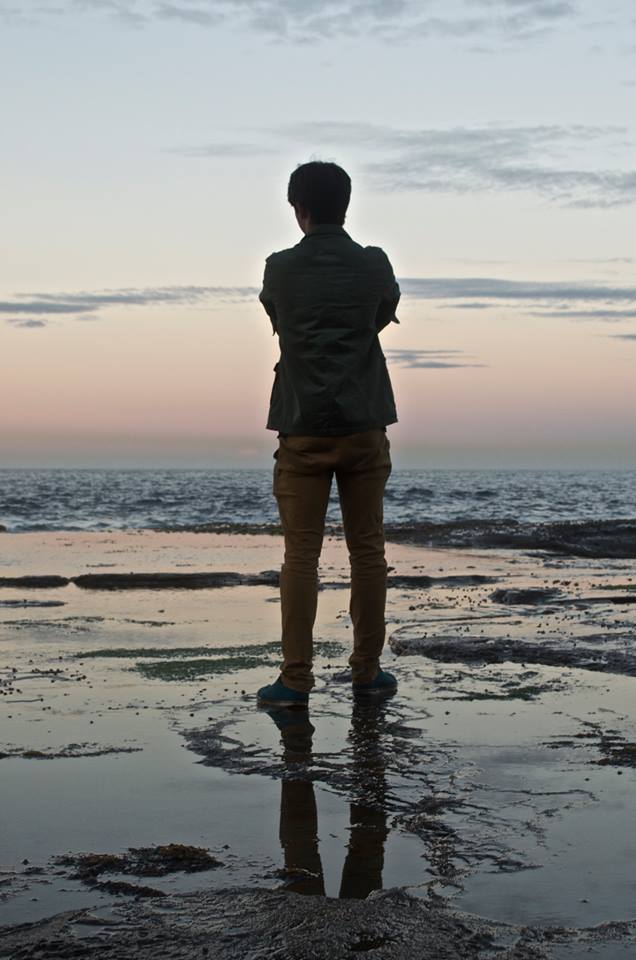 "I found your session the best work I've ever done and your approach was amazing and opened doors for me."

From a client processing loss
Contact Me
Suite 504, 5th Floor, 1 Bryant Drive
Tuggerah NSW 2259
Australia